We Create Peace of Mind by Preparing and Implementing an Action Plan to help you achieve your goals.
We Create Peace of Mind by Preparing and Implementing an Action Plan to help you achieve  your goals.
Wassenaar Financial Group, Inc.
WE ARE YOUR FINANCIAL GPS
We see uncertainty as an opportunity. WFG was founded under the premise of helping clients get their financial house in order. We will help you get a firm understanding of your current situation, assist you in setting goals for your future and implement a game plan that is tailor-made to fit your needs.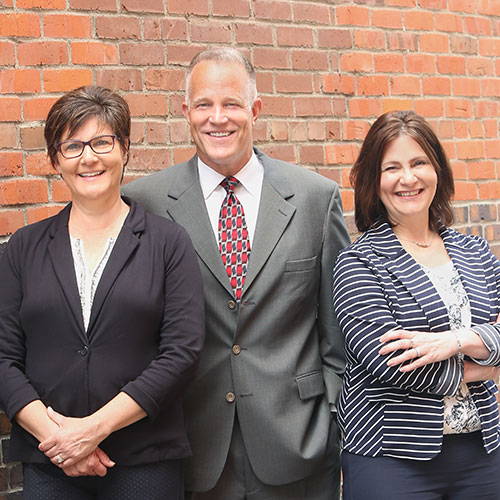 Investment Strategy
We Simplify The Complex – Investments are much more sophisticated now than they were even a dozen years ago.  We strive to break down complex strategies into understandable concepts.

Retirement Planning
Understanding Is Key – Demystifying the retirement planning process by explaining the process in easy-to-understand terms and concepts is our specialty. From creation, to growth, preservation, and distribution, Wassenaar Financial Group is here for you every step of the way.

Estate Planning
Eliminate Confusion – Estate planning can be confusing and complex, but it doesn't have to be that way.  In fact, with WFG, it isn't that way.  Let us show you the way, whether it's preserving assets and transferring an estate to family members or working with other professionals such as attorneys and CPAs, we are here to help.
Insurance
Protection Is Key –  Insurance is a vital part of any financial plan. We can help you navigate the options and determine a solution that fits your needs whether it's life, disability or long-term care.

College
Start Sooner Rather Than Later – Of course, that's easier said than done, but we can show you the possibilities. Let us help you develop a funding strategy to help you invest in your children's future.

Social Security
Eliminate Guesswork – Deciding when and how to receive your Social Security payments can be a complicated process. Through our broker-dealer, Cambridge Investment Research, Inc., we have access to proprietary software to eliminate the guess work and develop a solid plan.
Meet our team of dedicated professionals that can assist you in achieving your financial goals.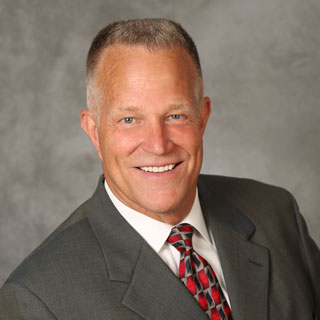 Craig A. Wassenaar CFP®, AIF®, CKA®
Founder
Craig A. Wassenaar, CFP
®
, AIF
®
, CKA
® 
, founder of Wassenaar Financial Group (WFG), is a
Certified Financial Planner
™
professional. Wassenaar graduated from Pella High School and Central College. After graduation, he joined the Maytag Corporation as a Regional Sales Manager. Wassenaar was then employed by Heritage Imports as National Sales Manager. He and his wife, Kathy, have three children. Craig has earned the Certified Kingdom Advisor
®
designation which allows him to confidently integrate technical expertise and biblically wise counsel into his financial advising role. This designation sets him apart as a financial professional who has pursued faith/work integration to the highest credentialed level in the financial advising world.

Read more
Designations
Wassenaar earned the Certified Financial Planner™ designation by meeting rigorous experience and ethical requirements, successfully completing financial planning coursework and passing the CFP® Certification Examination covering the following areas: the financial planning process, risk management, investments, tax planning and management, retirement and employee benefits and estate planning.
Craig became an Accredited Investment Fiduciary® designee in March 2010. The AIF mission is to promote a culture of fiduciary responsibility and improve the decision-making process of investment fiduciaries. The training provided a unique comprehensive overview of fiduciary standards of excellence, asset allocation, preparation of investment policy statements, manager selection and due diligence, performance measurement, and other related subjects.
Wassenaar became a Certified Kingdom Advisor® in July 2010. Kingdom Advisors is an organization that helps Christian financial advisors educate clients on what the Bible says about financial matters which, by the way, is a lot!
"I am often asked, 'Exactly what is it that you do?'" Craig says, "I help others through the various stages in their lives to create and grow wealth, to protect and preserve wealth, to plan for the distribution of wealth at retirement, and to plan for the distribution of wealth at death. In a nutshell, I help people get a firm understanding of what their current financial situation is; I help them establish goals for the future; and, most importantly, I aid them in the development and carrying out of a game plan to work towards their goals." This process of Comprehensive Wealth Management applies to clients with complex financial situations as well as to families that are just getting started.
Licenses, Registrations, and Awards:
Series 7 General Securities Representative June 1995
Series 63 Uniform Securities Agent State Law June 1995
Series 65 Uniform Investment Adviser Law December 1999
Captain's Club Hartford 1999, 2000
President's Performance Club recipient AIG 2000
Leadership Council Hartford Leaders 2001, 2006
Admiral's Club PLANCO 2002
Series 24 General Securities Principal April 2004
President, Chamber of Commerce – City of Pella 2004

Certified Financial Planner

™ August 2005
Character Counts Award winner 2007
Monarch Society Hartford Mutual Funds 2008
Freedom Club recipient LPL 2009, 2011, 2012
ACCREDITED INVESTMENT FIDUCIARY® March 2010
QUALIFIED KINGDOM ADVISOR July 2010
Master's Council Prudential 2014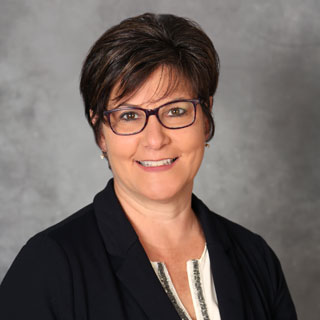 Kathy Wassenaar
Administrative Assistant
Kathy has worked with Craig from the beginning of WFG servicing client accounts along with coordinating client appreciation events. Kathy is originally from Pennsylvania, where she graduated from Nazareth High School and East Stroudsburg University.
Read more
Craig and Kathy met in Allentown, PA in 1988 while Craig was working for Maytag. They married in 1991 and moved to Pella, IA that same year. They are proud parents of Jake, Samantha and Tyson.
Jake graduated from Central College in 2016.  He is a Fulbright scholar and worked in Taiwan for 2 Years. He is currently in law school at the University of Arizona.
Sami graduated from UNI in 2018 and went on to get her Master's degree at Baylor University graduating in May of 2020. She lives in Kansas City where she works at the University of Kansas Medical Center.
Tyson will begin his final semester at UNI this year. He will graduate in December with degrees in Business and Sales & Marketing.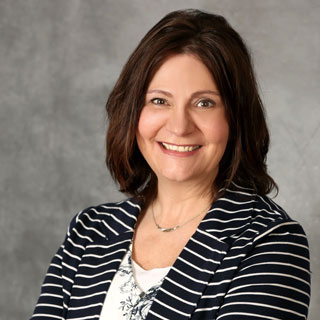 Lori Wills
Office Manager
Originally from Montana, Lori now resides with her family in the neighboring community of Oskaloosa. She has been employed by WFG since October of 2009, providing client account servicing. As Craig would say, "Lori is the Vice President of First Impressions."
Read more
Lori and her husband, Marty, have one son, Malaki. Malaki and his wife, Katie, recently had their first baby, a daughter named Oakley Grace. Lori is fully embracing her new role as "Grandma"!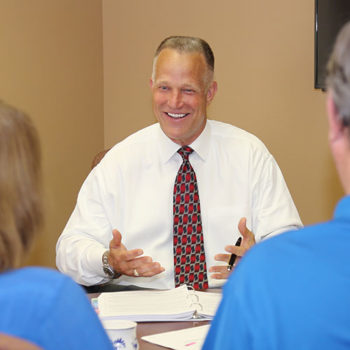 The most difficult step in a 1,000 mile journey is the first one. One of the most important jobs we have is to hold people accountable for what they say they are going to do. One of our favorite quotes is A Goal is nothing more than a Wish if you fail to Plan, Prepare and Implement. A game plan is nothing without action. We help to create action.
Whether you are just starting on your financial journey or getting ready to retire, we can help you achieve your goals.
At Wassenaar Financial Group, through our broker-dealer Cambridge Investment Research, we offer Financial Planning and Comprehensive Wealth Management for individuals and families across the country in 13 states. We focus on long-term planning to help clients build and maintain a financial strategy that is focused on helping you achieve your financial goals. Our vision is to provide clients with a Comprehensive Wealth Management program that integrates Biblical wisdom with professional financial advice. We have developed a Comprehensive Wealth Management system that is based on Segmentation of Financial Goals.
Comprehensive Wealth Management System
Help to Create and Grow Wealth
Investments – are they appropriate?
Insurance (Life, Health, Disability, Umbrella, etc.) – adequate / cost effective?
Is there a plan to minimize taxation?
Assisting You With Protecting and Preserving Wealth
Overall Investment Portfolio – asset allocation, diversification, non-correlation
Overall Insurance Program – adequate / cost effective?
Tax Sensitivity Plan
Plan Distribution of Wealth at Retirement
Retirement Plan, Roth and Traditional IRAs, Pension Plan, Social Security
Business Succession Plan / Stock Options
Transition Plan – in case of incapacity; does it provide continuity?
Gifting to Family – does it provide tax-efficiency and control?
Gifting to Charity – does it provide tax-efficiency and control?
Review beneficiary designations – does it provide continuity?
Plan Distribution of Wealth at Death
Titling of Assets – probate avoidance, estate tax minimization, transition
Distribution plan to spouse, loved ones, charity
Who are executor and trustee (establish transition plan)?
Segmentation of Financial Goals
Short-Term
Debt Management
Rainy Day Fund
Mid-Term
Car, Vacation, Furniture, ????
Saving for College
Long-Term
Retirement Plan / 401(k) / Pension Plan
Traditional and Roth IRAs
Social Security
Life Insurance
Checklist
Wills, Living Wills
Insurance – Life, Umbrella, Health, Disability, Long-Term Care, etc.
Beneficiary Designations
Gifting (family and charity), Tithing, Transition Plans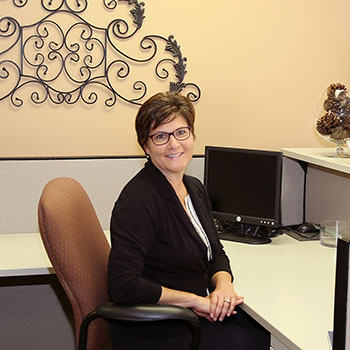 At Wassenaar Financial Group, we provide assistance in the following areas:

Investments
Brokerage Accounts
Advisory Accounts
Common and Preferred Stocks
Corporate and Individual Bonds
Alternative Investments
Traditional IRAs
Roth IRAs
SEP IRAs
SIMPLE IRAs
Corporate Retirement Plans
529 Plans
Treasury Bills
Government Securities
Treasury Notes
Variable Annuities

Financial Planning
Retirement Plans
Tax Plans
401k Planning
403b Planning
College Planning
Estate Planning
Money Purchasing Plans
Profit Sharing Plans
Foundations / Endowments
Social Security Analysis

Insurance
Life Insurance
Long Term Care Insurance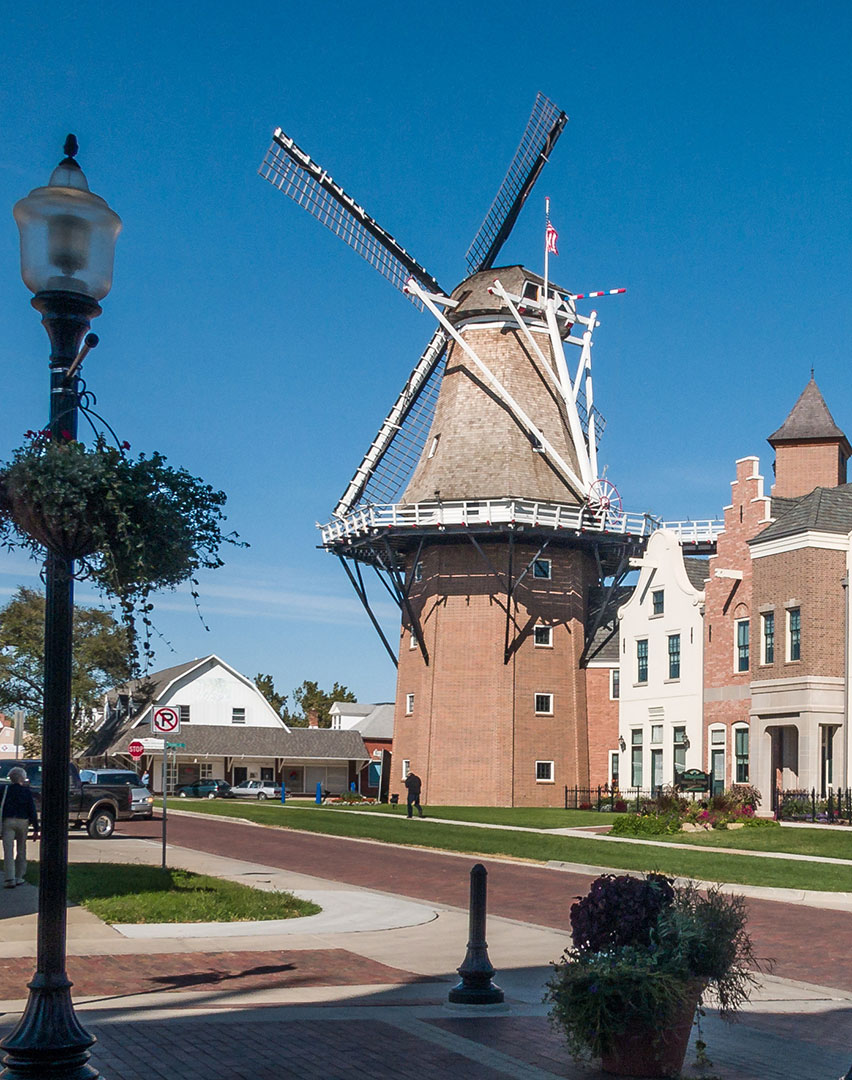 Wassenaar Financial Group is here to begin building long-lasting relationships and help you achieve your financial goals. Reach out today to see how we can help.
833 Broadway St
Pella, IA 50219
Phone: (641) 628-1871
Fax: (641) 628-1872
Email: Craig
Reach out to us to start building your goals.
Wassenaar Financial Group